The Movement Starts Here: Educational Initiatives
The historic campaign for a Balanced Budget Amendment.
Movement Origins
From the mid-1970s to the late 1980s, Ronald Reagan led the charge for a constitutional mandate that would force Congress to balance the federal budget.
Present Status
When Reagan left office, the campaign lost its greatest champion. That nearly led to the movement's demise before its modern resurrection in 2012.
Video Interviews and Board Member Op-Eds
Mike Huckabee – Speaks out on the Mark Levin Show Regarding Article V and a BBA

July 22, 2018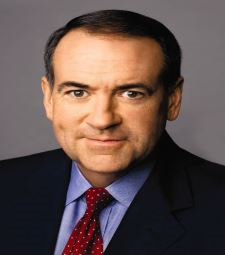 Dr. Barry Poulson – Closing The Debt-Driven Fiscal Gap Just Got A Lot Harder

April 13, 2018
Get the Latest CSNDS News Sent to Your Inbox
DON'T MISS OUT. SIGN UP TODAY.
Organizational Announcements and Milestones